10 Children's Books to Teach Kids About Diversity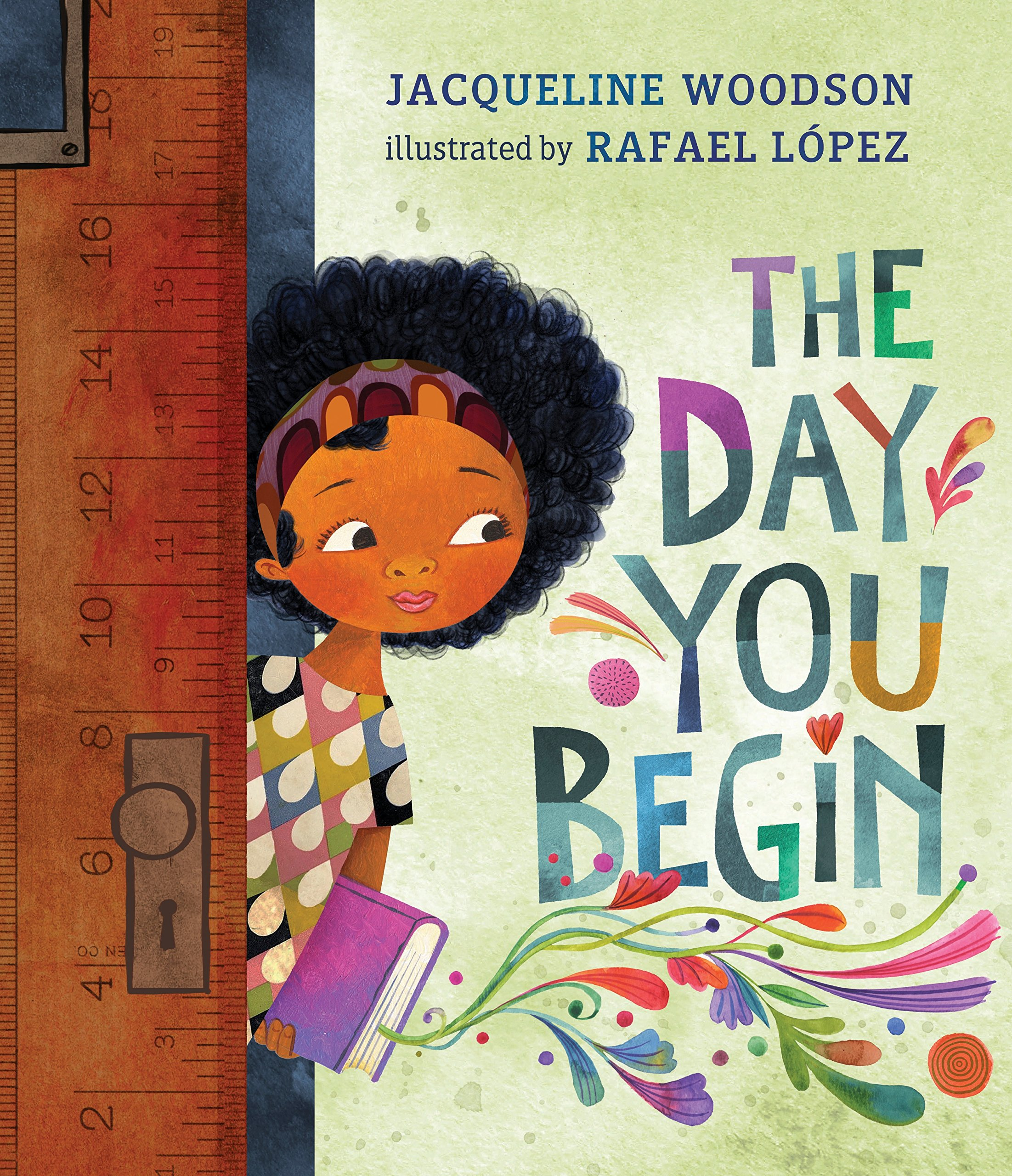 The Day You Begin
This story by Jacqueline Woodson is a reminder that we all feel like an outsider sometimes. She highlights the bravery it takes to step into a new place where nobody really knows you yet.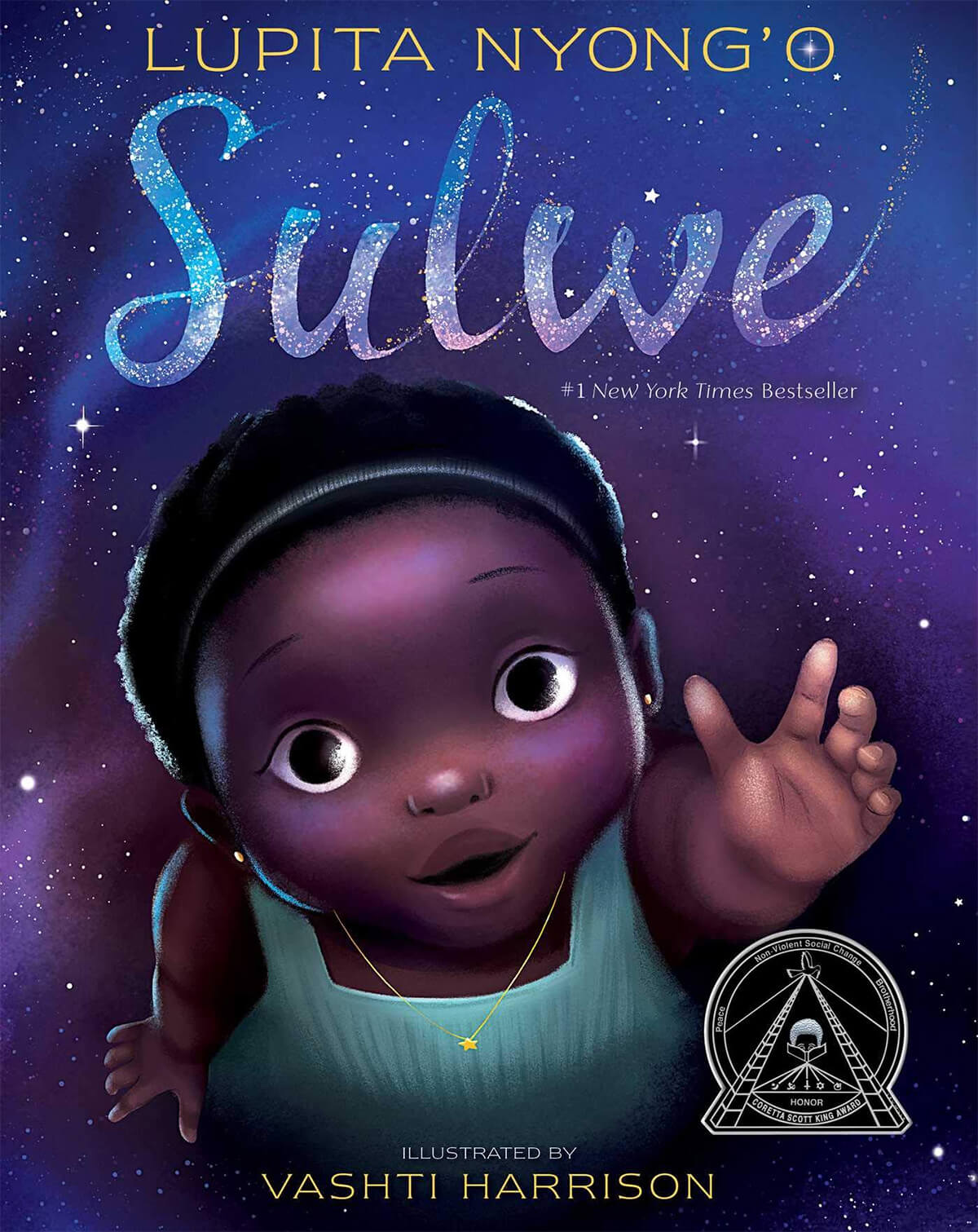 Sulwe
Academy Award-winning Actress Lupita Nyong'o tells a powerful story about Sulwe, a girl whose skin is darker than anyone in her family or school. A magical journey opens her eyes to the unique beauty that is within her.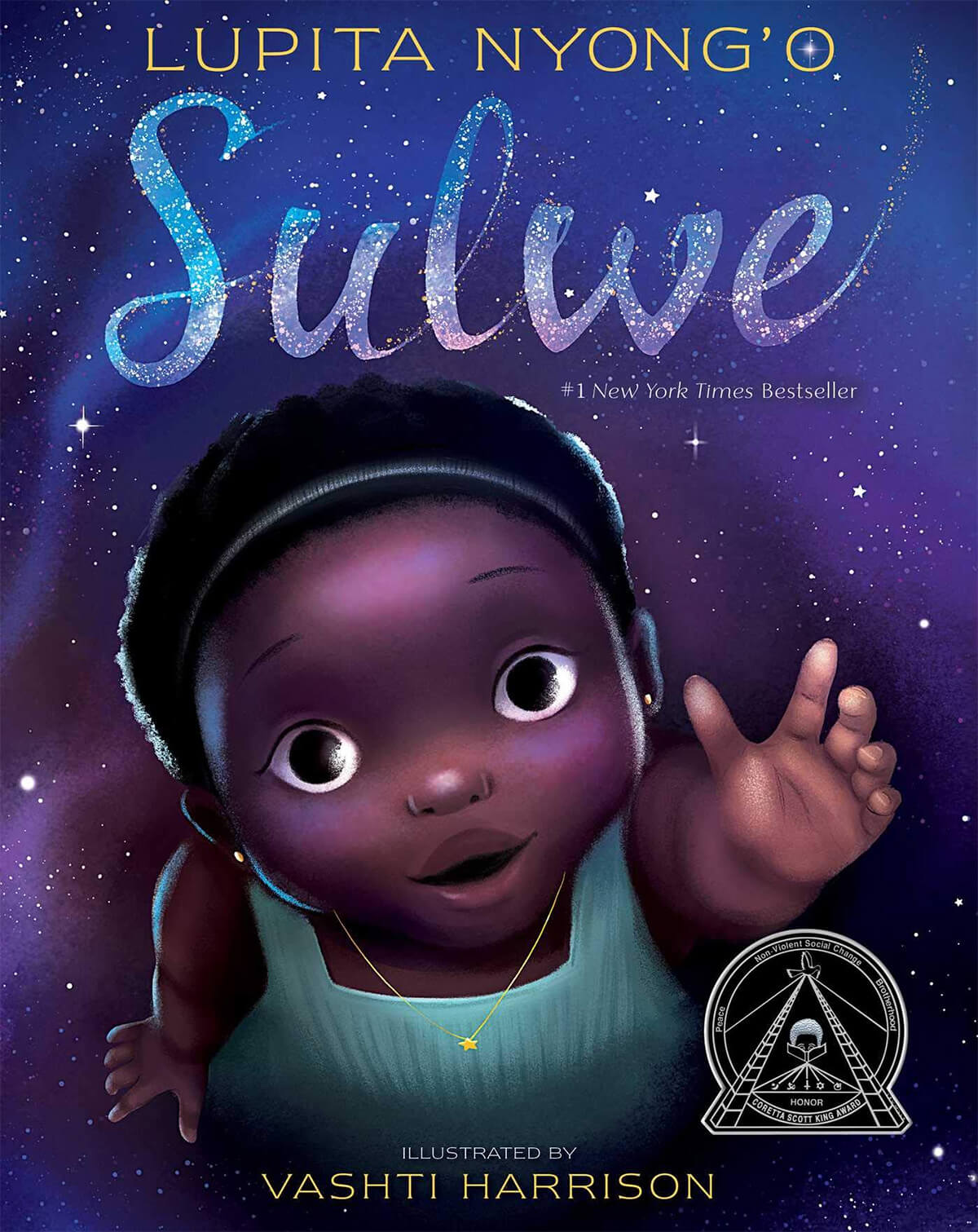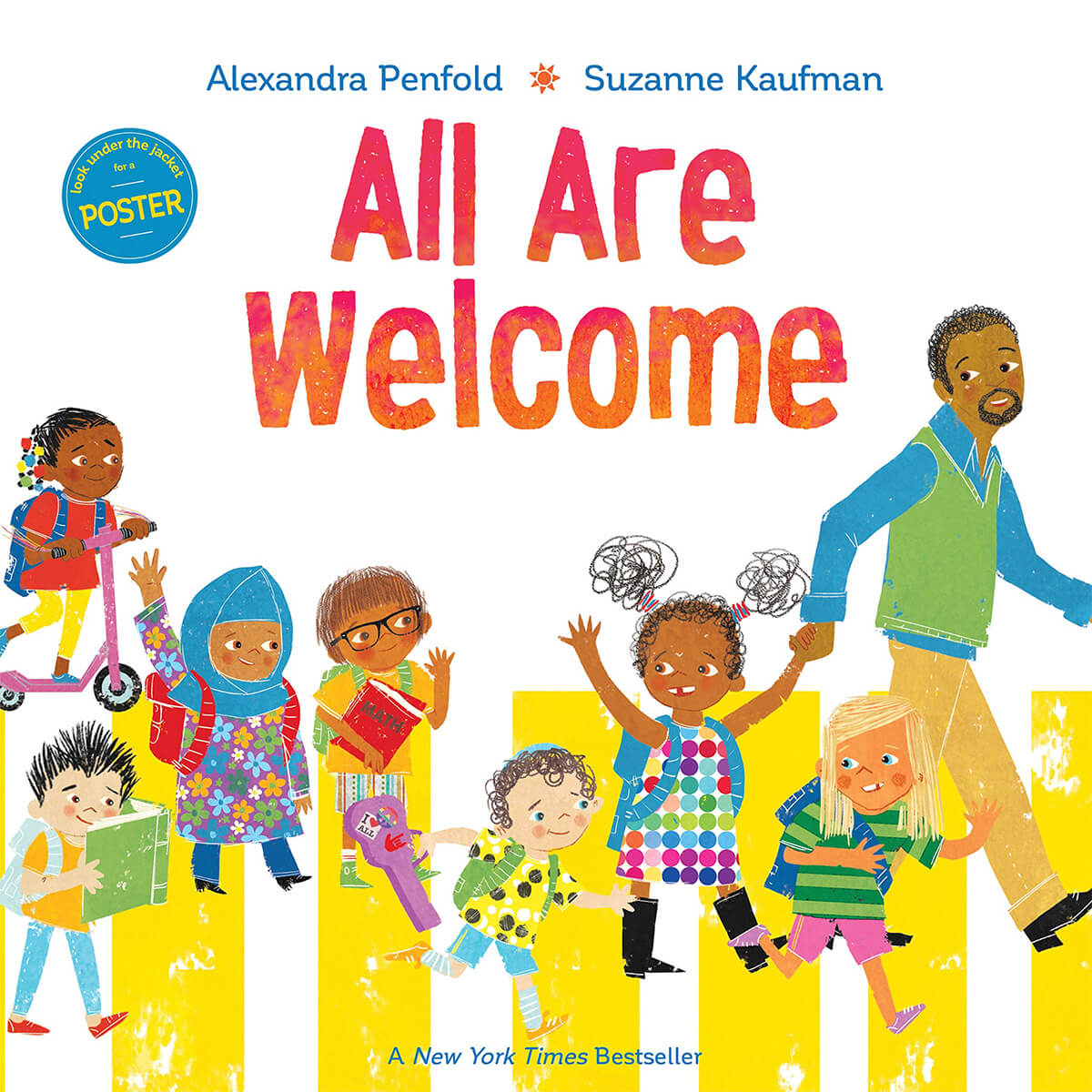 All Are Welcome
This New York Times bestselling picture book is centered around a school where diversity and inclusion are celebrated. Students from all backgrounds are welcomed, loved, and appreciated.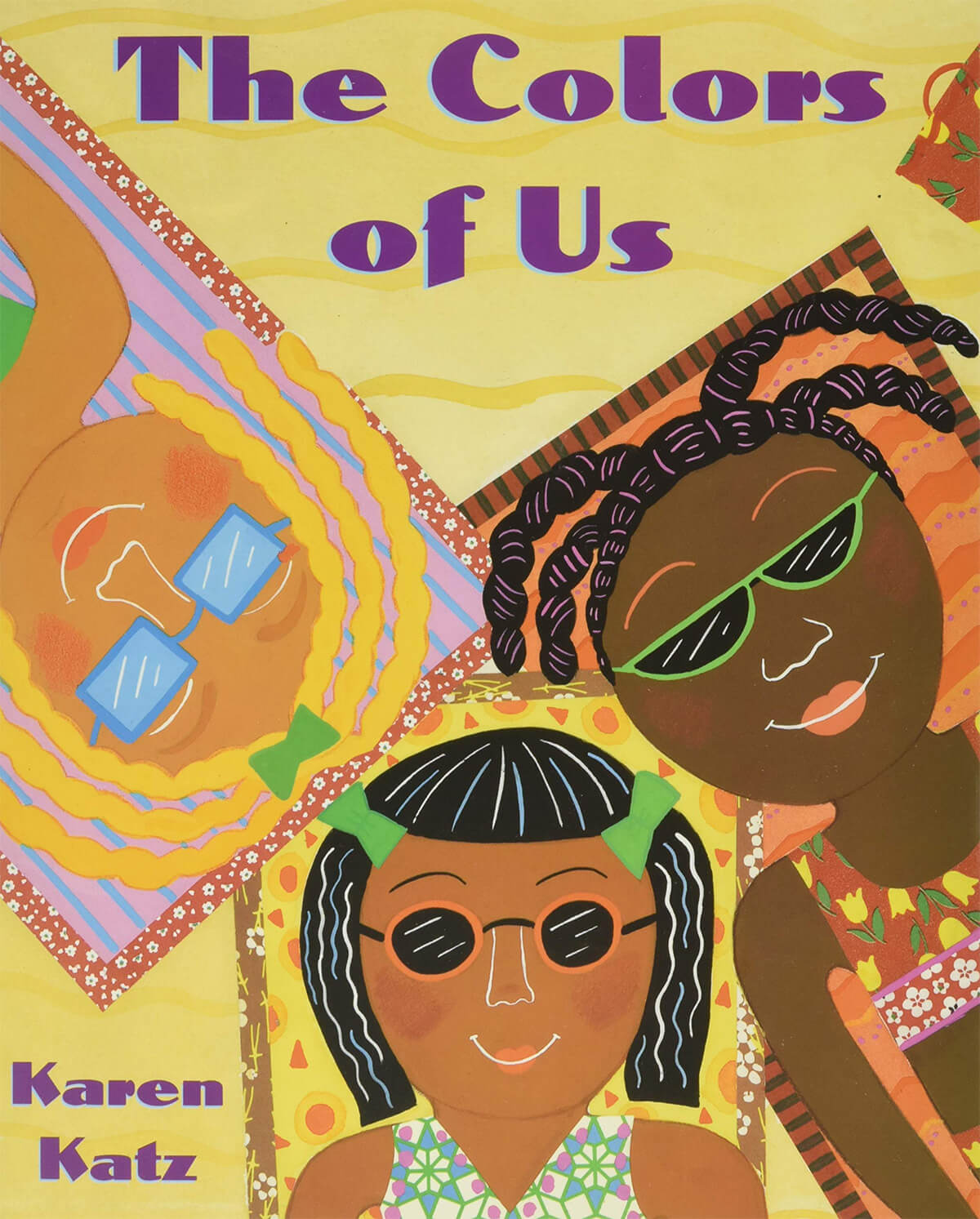 The Colors of Us
This story by Karen Katz follows seven-year-old Lena and her mother on a walk through their neighborhood, where Lena learns there are many different shades of skin colors.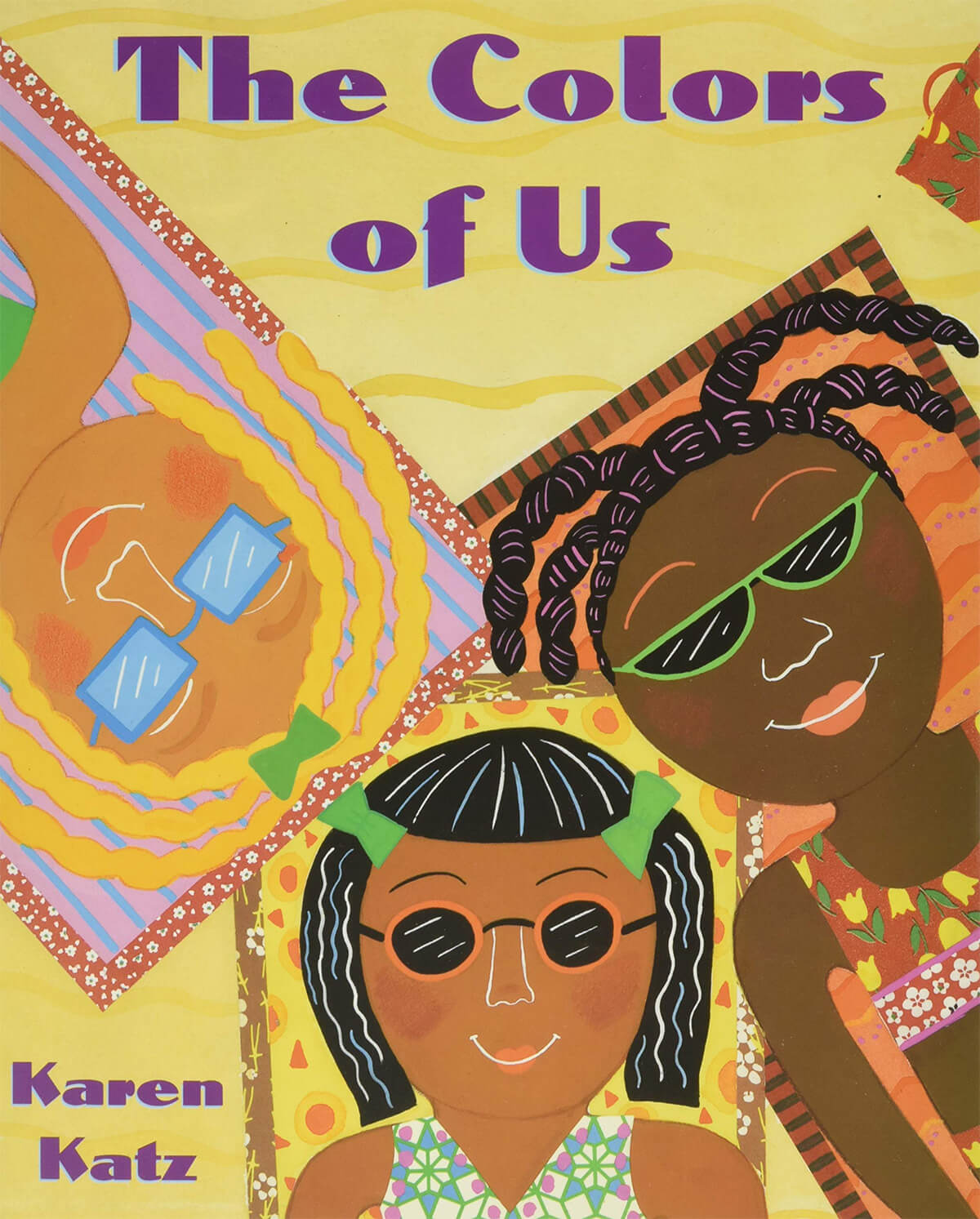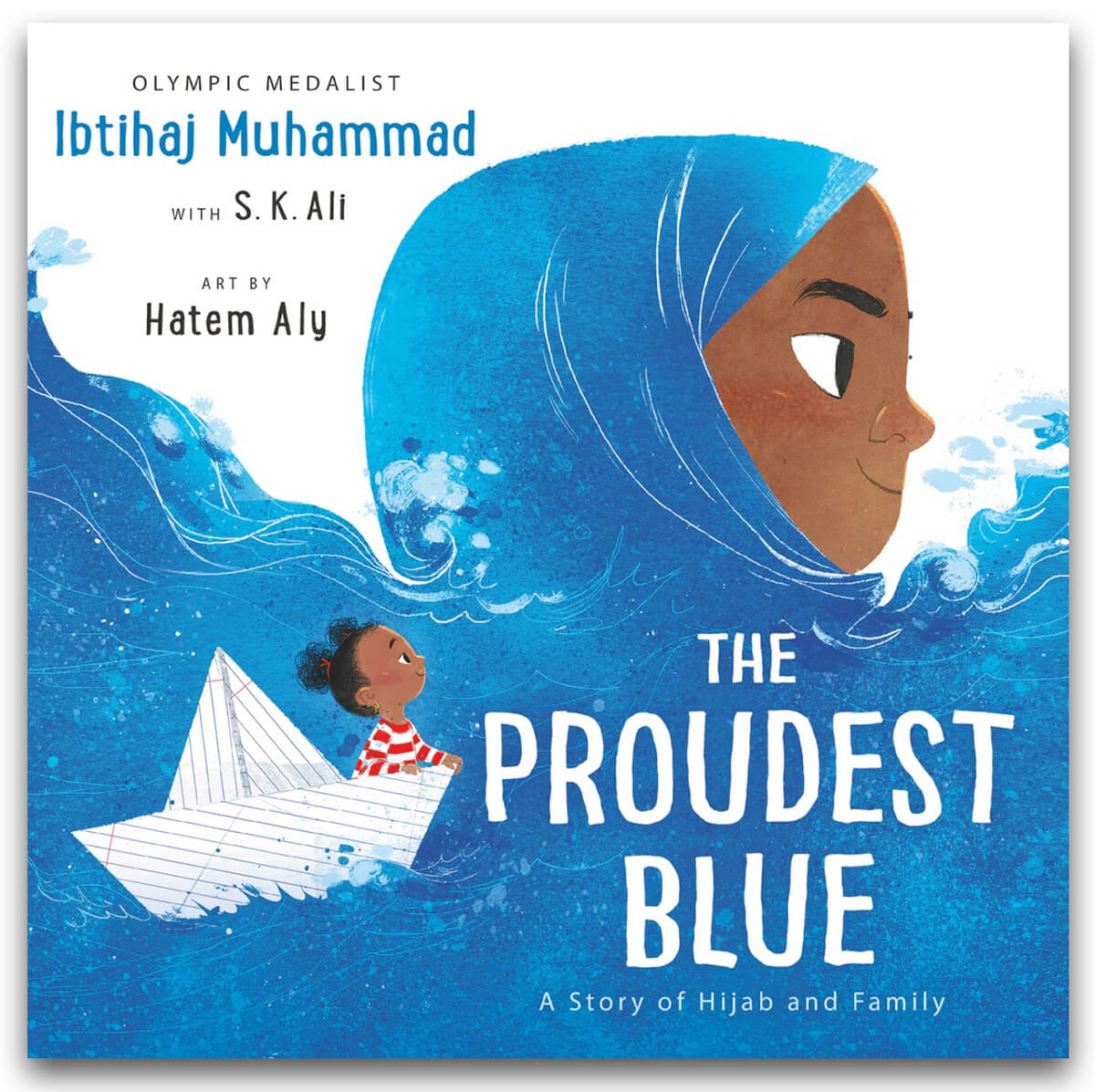 The Proudest Blue
This New York Times bestseller tells a powerful story of sisters Faizah and Asiya on their first day of school, and Asiya's first day of hijab. This story highlights the unbreakable bond between siblings, and the importance of being proud of who you are.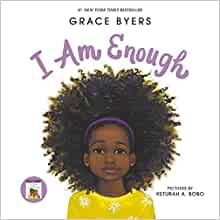 I Am Enough
Actor and Activist Grace Byers writes a beautiful story about self-love and kindness in this #1 New York Times bestseller.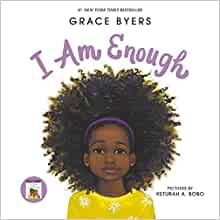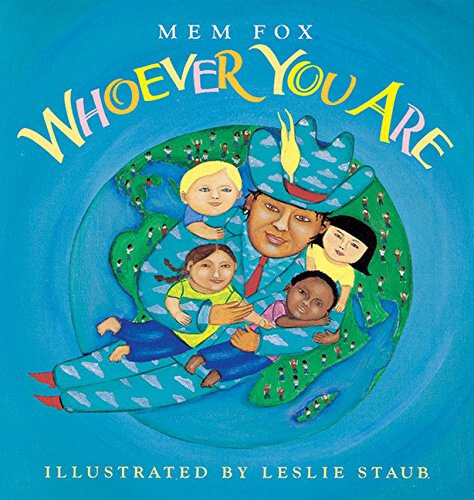 Whoever You Are
Author Mem Fox takes readers on a journey around the world, across cultures and generations, to teach children to celebrate diversity and remind us that, despite our differences, there are many ways in which we are all the same.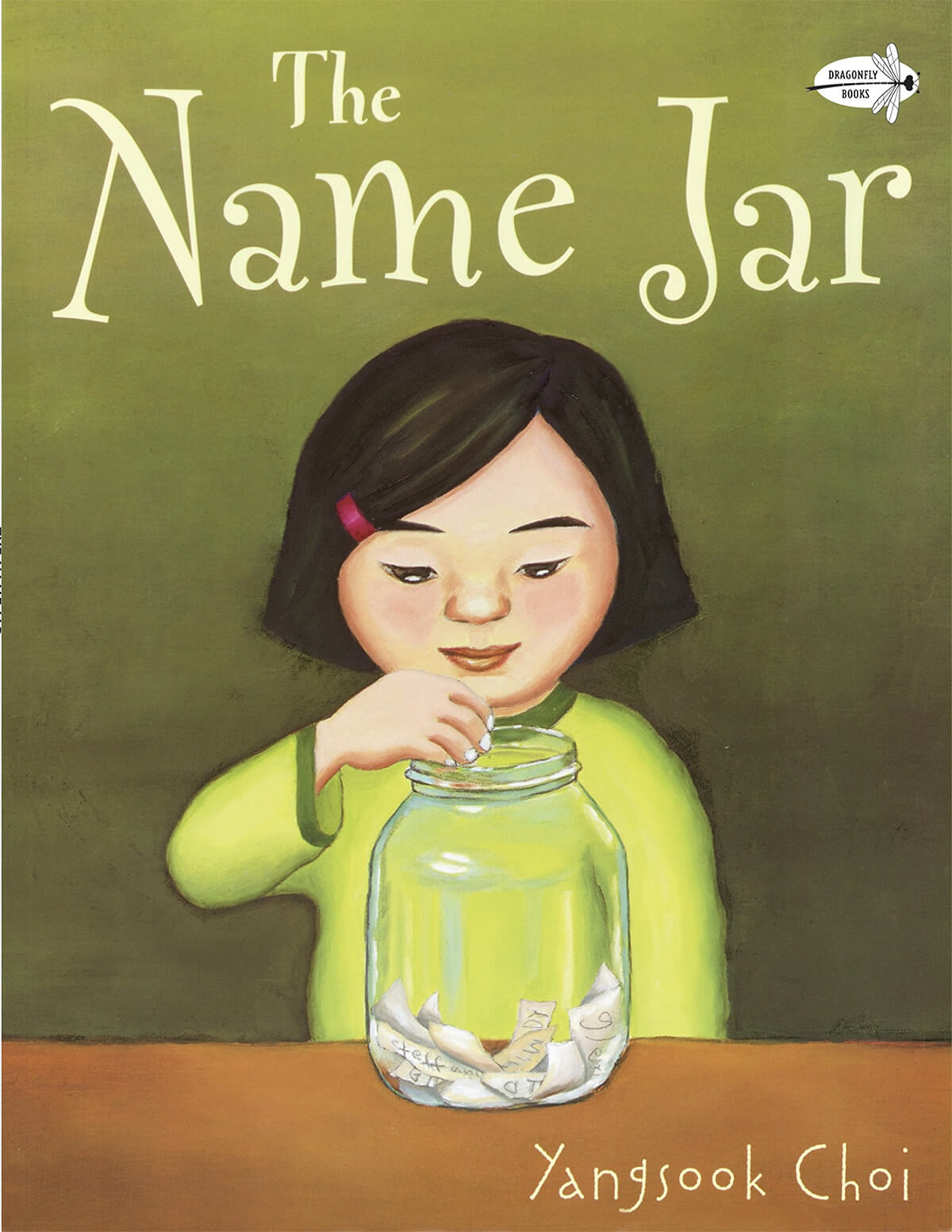 The Name Jar
Author Yangsook Choi tells a heartwarming story about young Unhei on her first day at a new school, and how she learns to appreciate her Korean name.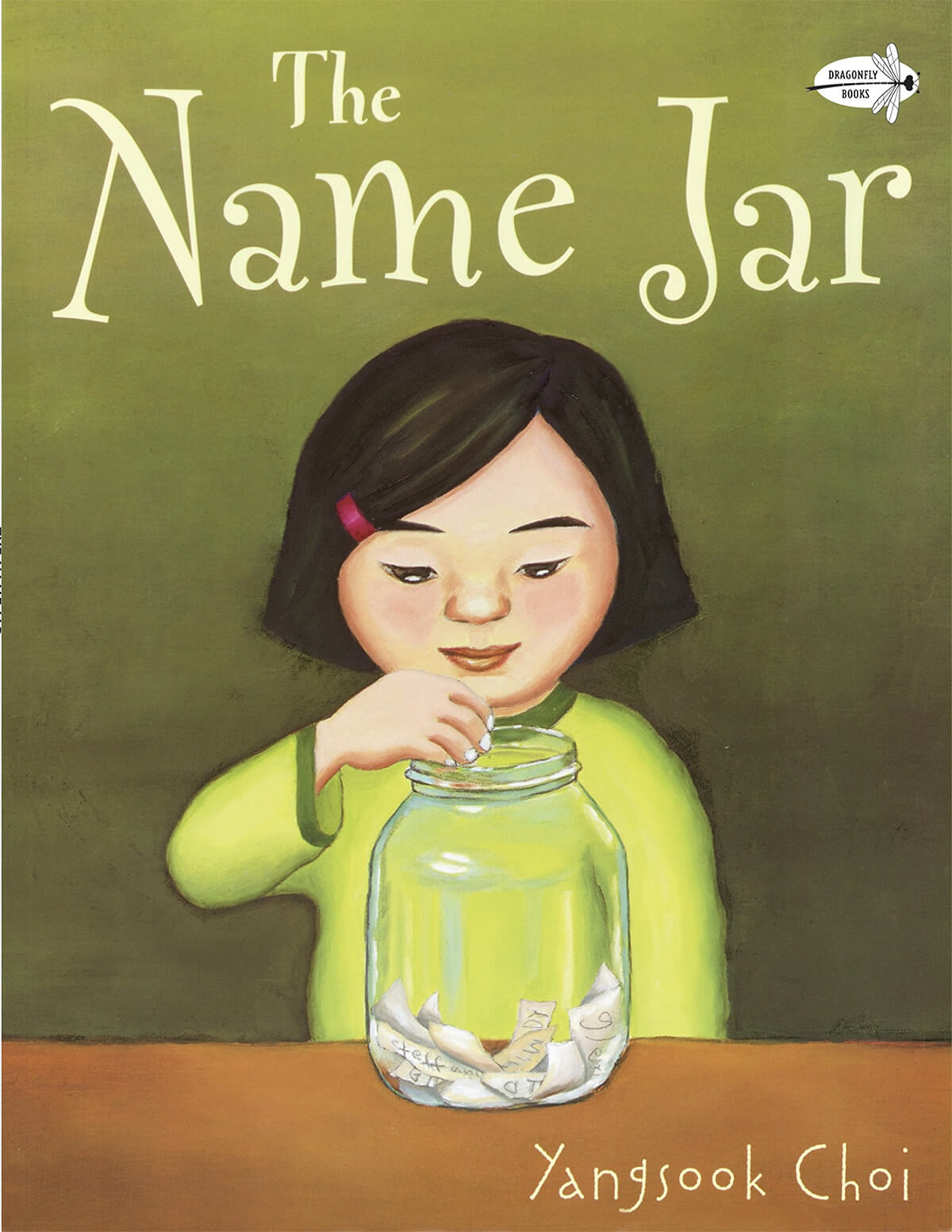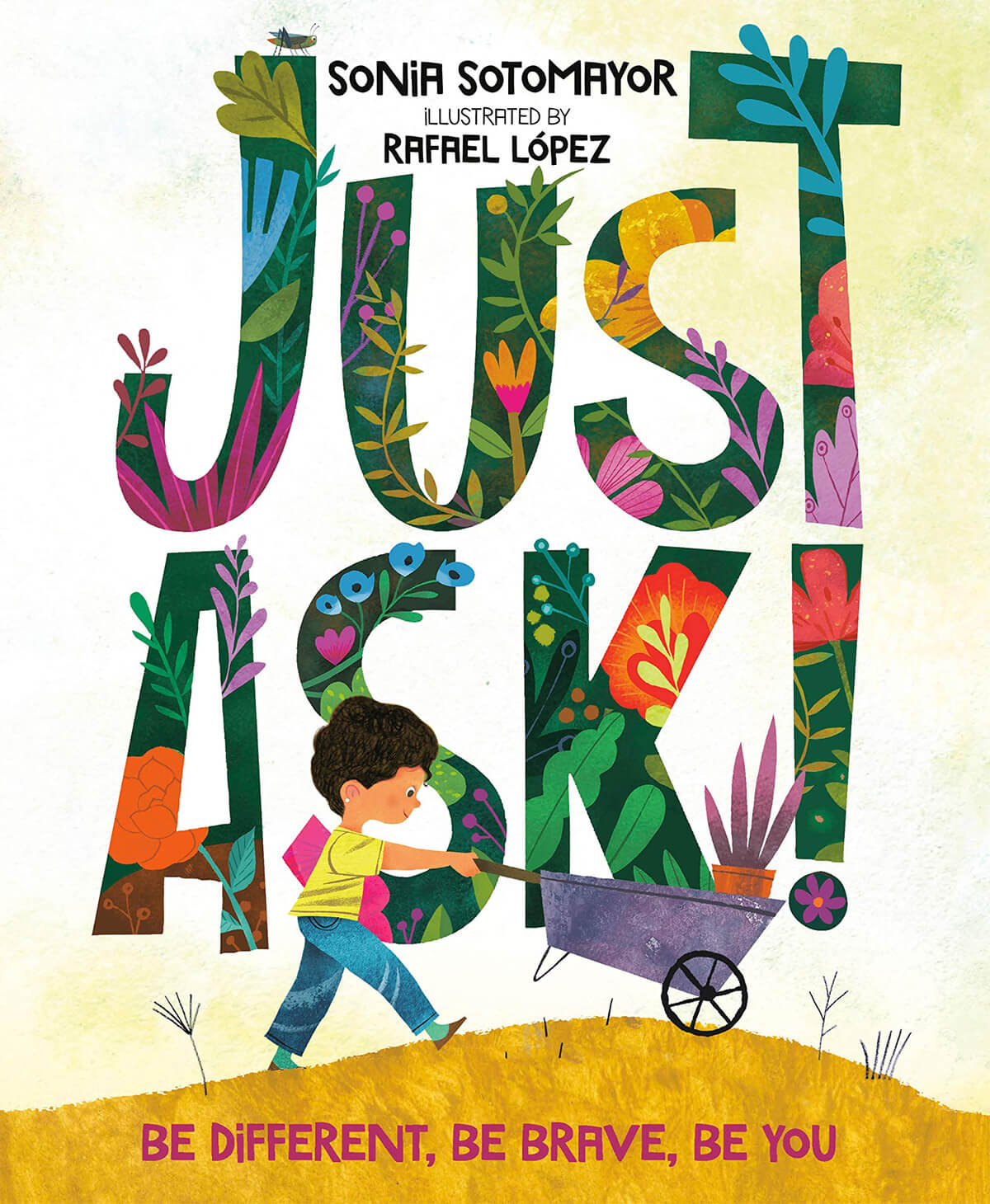 Just Ask!
A #1 New York Times bestseller written by Supreme Court Justice Sonia Sotomayor, Just Ask! draws on her own experience as a child diagnosed with diabetes to encourage readers to celebrate the different abilities we all have.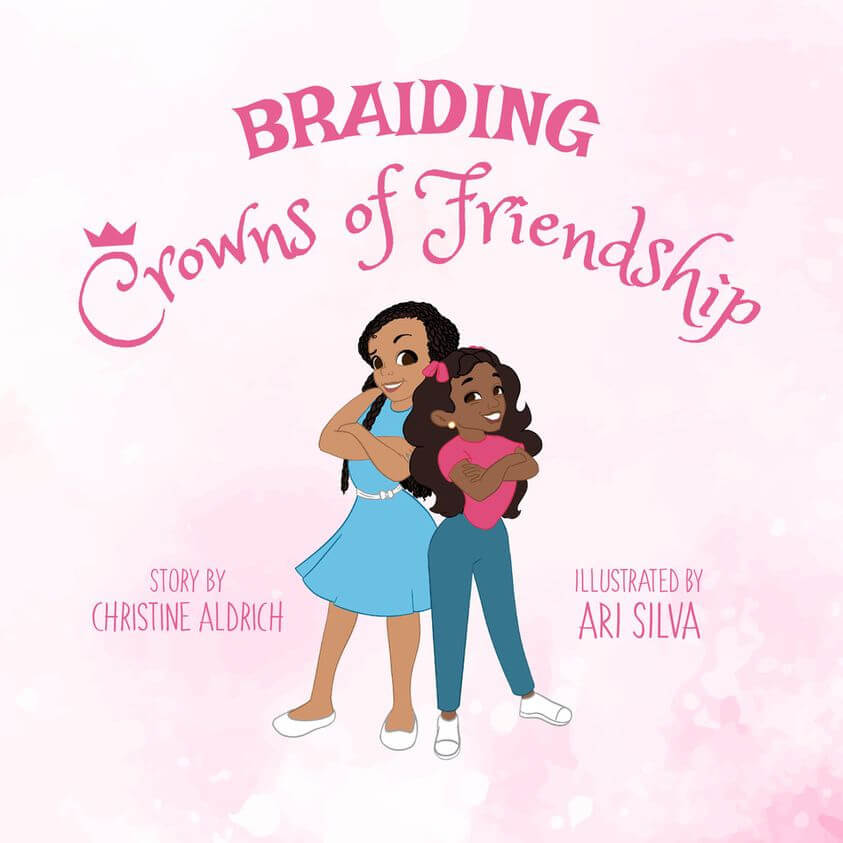 Braiding Crowns of Friendship
This brand new children's book written by Christine M Aldrich highlights themes of diversity, friendship, and self-love. When young Christine attends a new school and a classmate makes fun of her braided hair, her new "Little Friend" helps to remind her that our differences are what make us unique, and Christine should celebrate her beautiful Crown.